Electric Luxury Car Mercedes EQS 450+ has been added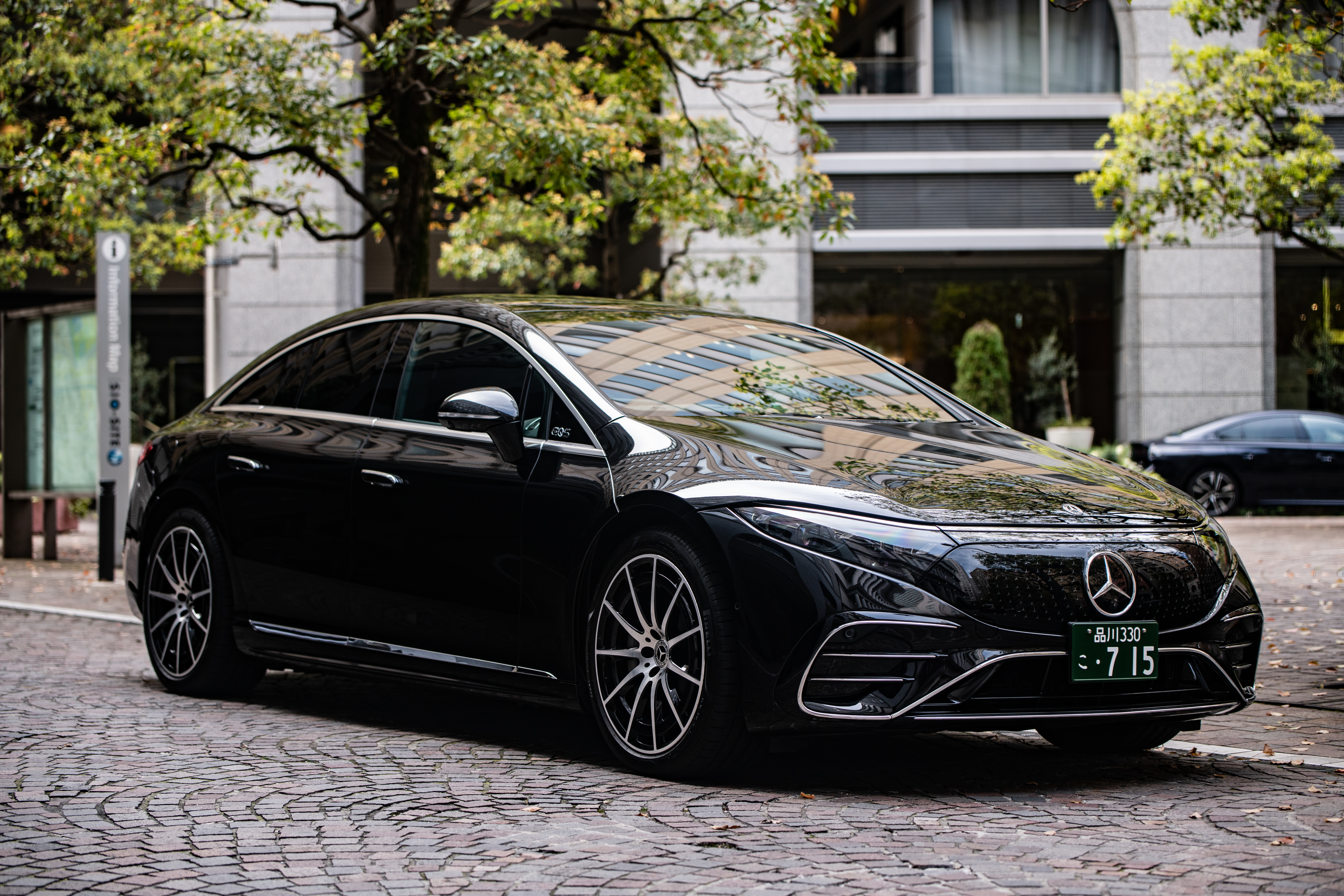 EQS Special Package for Tokyo American Club
The EQS is the first model to adopt a newly developed EV platform. An innovative yet dignified appearance created by the beautiful curved roofline and the rich expression of the body, which boasts excellent aerodynamic performance. An interior that allows you to experience the comfort of a new era through advanced digitalization, a sophisticated modern design, and carefully selected materials. Powerful motors, high-capacity batteries, and the ultimate in quietness and comfort make for a relaxing Mercedes ride.
To / From Haneda Airport All Terminals: 14,500 and toll (Tokyo 23 only)
To / From Narita Airport All Terminals: 32,500 and toll (Tokyo 23 only)
Hourly with Free Milage: 12,000 / hour and toll (2 hrs minimum)
This special offer ends on June 30, 2023.