Operator: Z, Ltd. (関自旅二第3244号)
Corporate HQ

https://z-mobility.co.jp/ (Japanese only)
8-3-10 Ginza, Chuo-ku
CEO: Yoshinori Suzuki
Office: +81-50-3733-7504 (9-17 JST / Japanese only)
Project Manager
Tsutomu Mori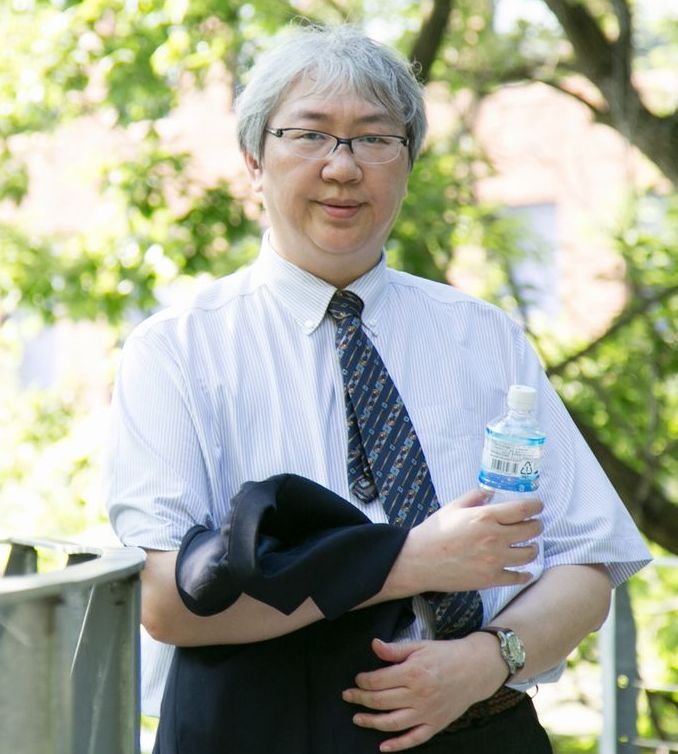 Born in 1964 in Tokyo, Tsutomu Mori had been an entrepreneur and an incubator in the IT industry for more than 30 years. Graduated from Boston University in 1993, MS in Public Relations, he started his career from Harvard University as a Japanese language teacher. After the two year program, he came home and started to work at a Dentsu company in 1994 as a PR consultant. It was the time of the first IT revolution (such as Windows 95), and he started to seek a new business in the information industry.
In 2015, after founding many new businesses, Mori made a deal with an Italian food company and stayed in northern Italy for about a month. The client hired a chauffeur for him and he travelled around Italy with him. The chauffeur was marvelous in many aspects, not just driving techniques, courtesy, attitudes, ideas, boldness and so on, everything was good. Soon Mori became super attracted to import the Venetian chauffeur-ship to Japan.
So he started his career as a driver from getting Type-2 license in 2017 and developed his chauffeur career through Uber Black and Blacklane as a driver. He joined Z Mobility in 2021 and started the project with the Club.
If you have any suggestions on the service please email him at tsutomu.mori@gmail.com.
Leading Chauffeur
Ryuichi Oyama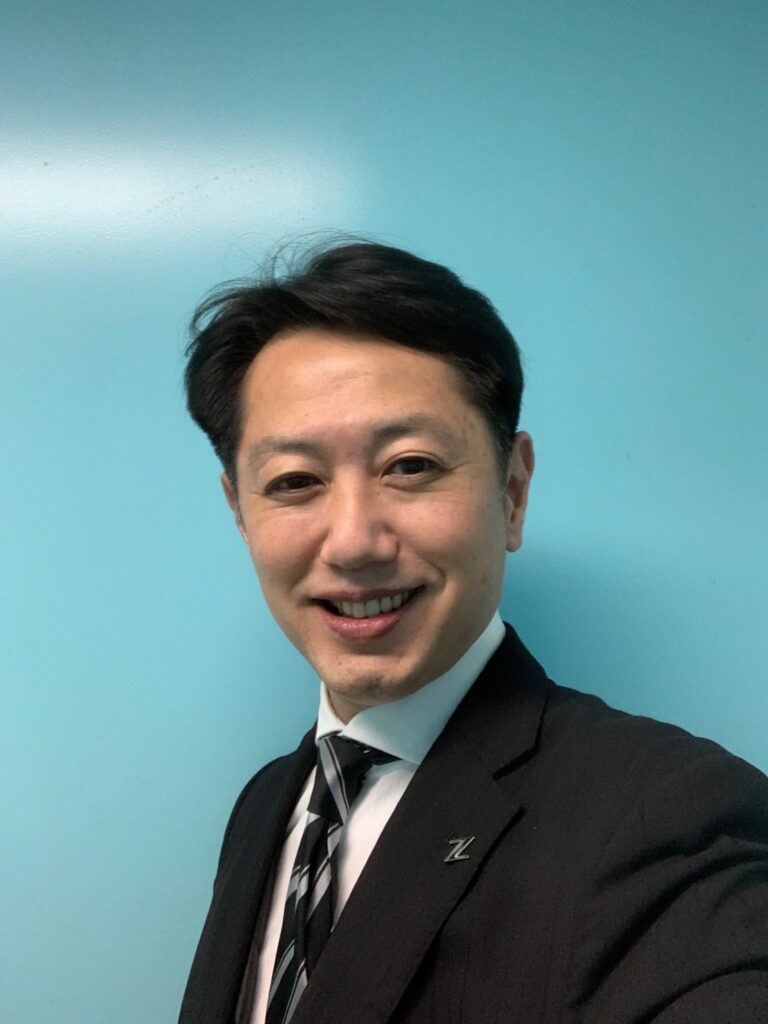 Ryuichi has more than 20 years career in chauffeur business, formerly worked at MK Taxi as a limousine driver. He owns vast variety of experiences in driving, and his ability has been proven in G20, Imperial House events, the Olympic Games Tokyo 2020, and other government events. He is very good at Chinese, too.