Driving Tips in Japanese Narrow Streets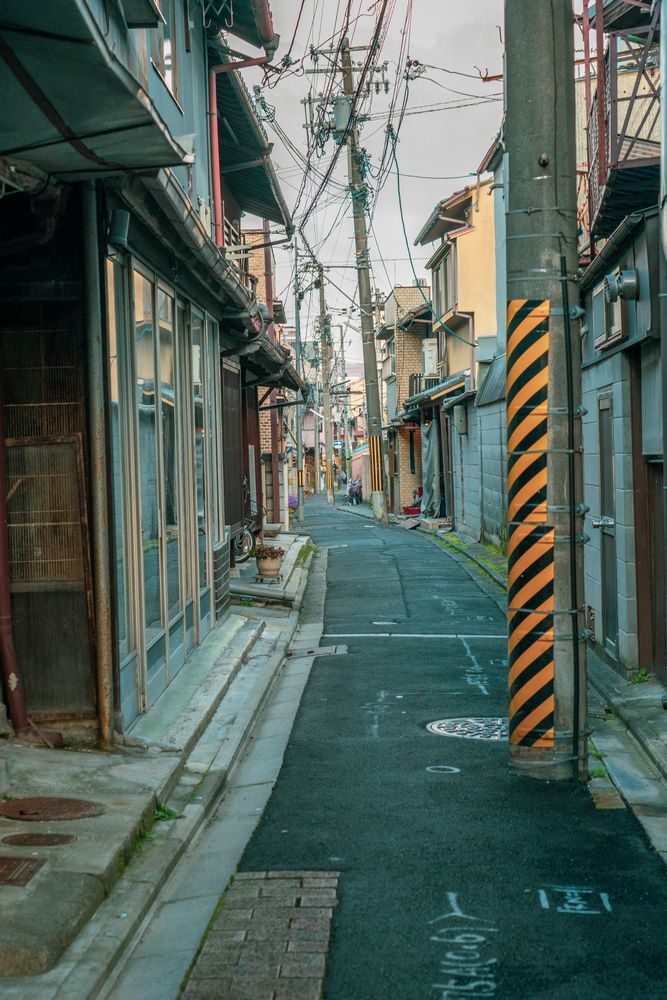 As a professional driver, I've often been asked about driving techniques in Japan. Certainly, Japanese roads are narrow, and most intersections have almost no visibility. Even in Tokyo, although main streets are well designed and maintained nicely, roads in densely populated areas such as Shibuya, Setagaya, Suginami, Meguro, and Nakano are not much different from those in the Edo period. And once in a while, some of our rookies get scratches in their car bodies by utility poles and hard corner walls. I've done once, too, on my first day in the city. Mental pressures to go faster for customers make drivers to drive battles with utility poles, wondering I can finish this ride if I could pass through this corner… And those attempts always fail.
So if you have to go those narrow streets by your own car, first, be relaxed. Not like professional drivers, you have a whole day to go through. Take your time and proceed slowly. If you are fully relaxed, I would say you can go through narrow points or instantly realize that your car will not make it. In such case, go back slowly to a place where you can turn around.
When you have to go to a narrow street and you're not sure whether you can make it or not, take a walk and see car ports and parking lot along the street. If you can find a big car or truck, it means you can make it through.
In intersections with poor visibility, please always stop within the stop line. Even without stop signs, go extremely slow. Worst risk takers in densely populated areas are children, bicycles, and old ladies. Proceed with speed that you can stop quickly, because it is important to prove you were not moving when they hit.
It is also important to know the size of your car, height, width, and length. And also have knowledge about corner sensor when it beeps. … Good Luck.